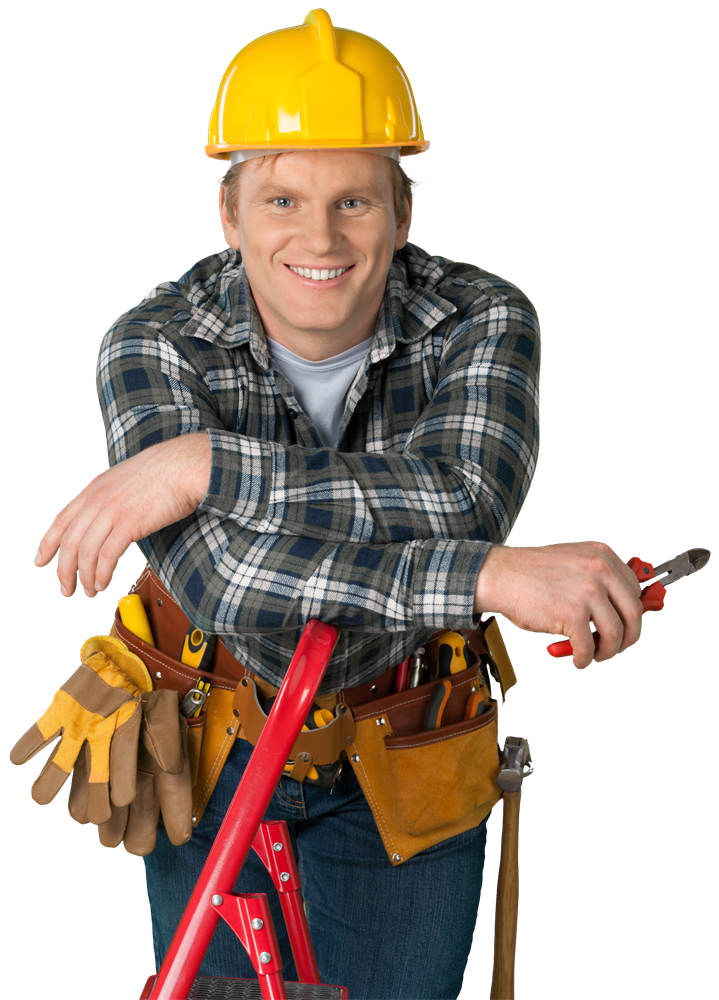 WHEN ART MEETS THE CONSTRUCTIONS



With the experience and presentation in the Cyprus market since 1993, the private Cypriot company Achilleas Fereos Imports/Exports Ltd, specializing in the construction of building machinery and tools.
The founder and owner Achilleas Fereos, from an early age, began to deal with the construction industry. Seeing the demands and problems, he began to look for ways, machines and tools that would make it easier for companies to have a fast and quality production at low cost. He decided to start constructing and assembling plaster machines - making the plastering a toy - and other machines that were successfully established in the Cypriot market. At the same time, it has also led to partnerships with leading European component companies, enriching the company's range.
Today, the company supplies a wide range of building machinery and tools to the domestic market of Cyprus and exports to Europe, Asia, the Middle East and Africa. With the experienced technical staff, specializing in building machines, we provide direct support to better serve our customers both at your own site and at our factory.
Motivational Force of our Company was and always remains to provide the best to our customers!!!